Still opening letters by hand? Get organized and upgrade to an automatic letter opener to make the job easier and reduce the risk of paper cuts. We have letter openers for every size job—from just a small personal handful per day or large mailrooms that handle thousands per hour.
Our broad range of Martin Yale letter opening machines are ideally suited for churches, schools, offices small and large, mailroom and the quick print industry. We offer manual and automatic letter openers, ranging from handheld models perfect for home offices to larger models suited for large company mailrooms.
About Martin Yale Products
Martin Yale delivers quality office products for processing and handling of printed materials. The right office tools for a long, productive life of easy document folding, punching, trimming and more.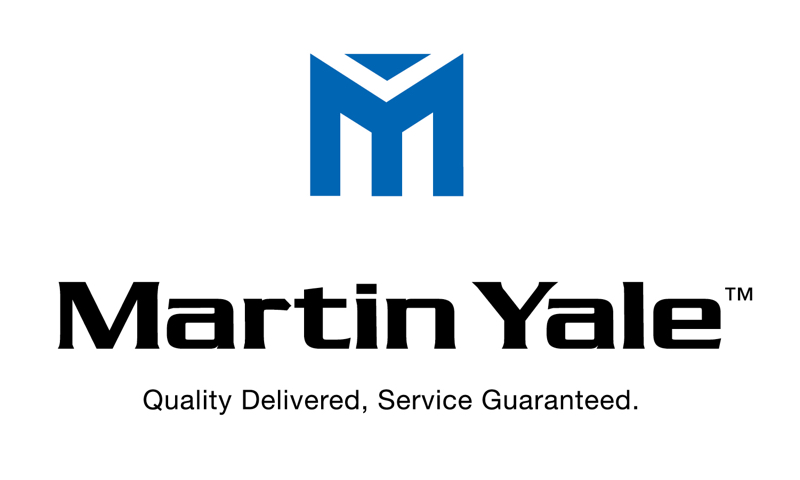 Compare Letter Openers
| Model | | Use | Benchmark Speed (envelopes/hour) | Thickness of Envelope | Height of envelope stack/Max capacity | Automatic Paper Feed | Cut Width |
| --- | --- | --- | --- | --- | --- | --- | --- |
| 1624 | | Small hand-held letter opener perfect for the small home or mobile office. Requires 4 AA batteries. | Manual | 3/32in | single | No | 3/32in |
| 1616 | | Small electric opener ideal for small to medium businesses, automatically opens envelopes once manually fed. | Manual | 3/32in | single | No | 3/32in |
| 1628 | | Small desktop size letter opener accepts manually fed stacks of envelopes up to 1" high up to 3,000/hour | Manual | 3/32in | 1.0" | Yes | 3/32in |
| 1632 | | Perfect for medium to large size offices that require automatically feeding stacks up to 1 3/4" high at speeds up to 7,000 envelopes/hour and a catch tray for organizing. | 7,000 | 3/16in | 1.75" | Yes | 1/8 in |
| 62001 | | Perfect for high-speed processing of large mail volumes up to 17,500 envelopes/hour. Opens envelopes up to 1/4" thick or stacks up to 6" high. | 17,500 | 1/4in | 6.0" | Yes | 1/32 to 3/16in |