Explore our range of equipment carts and printer stands for easier storage and transport through your office or mailroom.
Martin Yale's highly versatile printer stands are powder-coated stainless steel. Our versatile equipment carts support your Martin Yale or Count desktop machines, with wheels to move into position. Ideal for marrying one machine to another, or as a stand-alone. Our carts are scratch resistant and durable.
About Martin Yale Products
Martin Yale delivers quality office products for processing and handling of printed materials. The right office tools for a long, productive life of easy document folding, punching, trimming and more.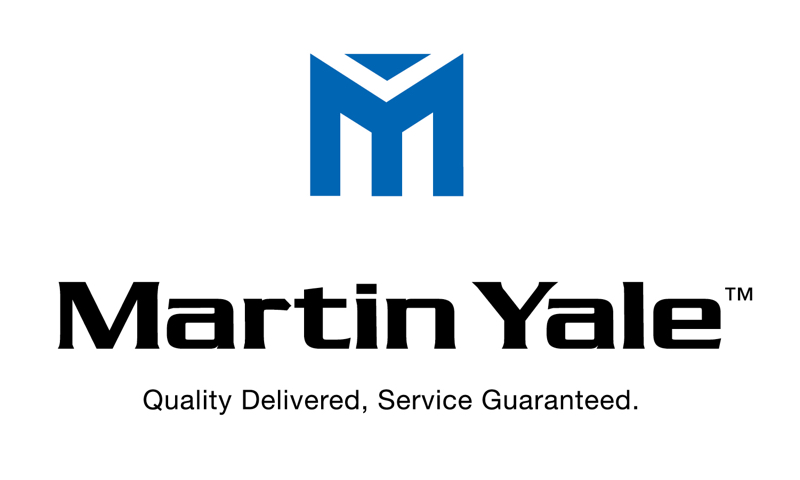 Compare Equipment Carts
| Model | | Max Weight Capacity | Number of Shelves | Dimensions W x L x H |
| --- | --- | --- | --- | --- |
| 24050 | | 75 lbs | 1-shelf | 17 x 17 x 9 in |
| 24060 | | 75 lbs | 2-shelf | 17 x 17 x 15 in |
| CTS100 | | 150 lbs | 2-shelf | 19 x 27 x 29 in |
| MK7700 Mark VII Stand | | 300 lbs. | 1-shelf | 25 x 23 x 21 in |
| DLLS29 | | | (Cart) | 24 x 36 x 26.75 in |