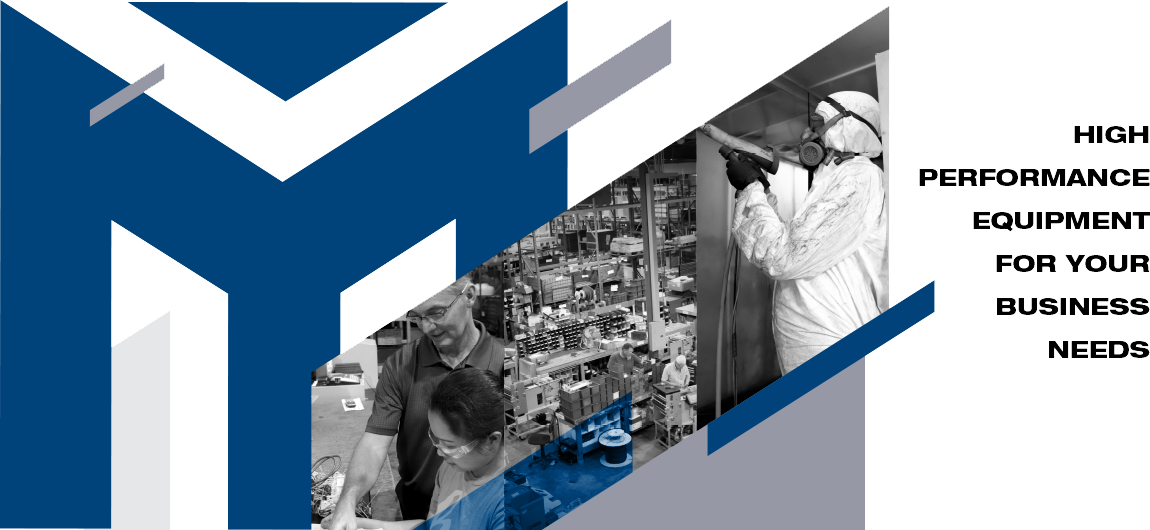 Explore all of the brands of Martin Yale Industries
In the printing business, there's always a problem that you have to figure out how to solve. As we move into the digital world, this has never been truer. We considered several options, but some were second-h... Read More
Todd Lejeune, Trosclair Print, Inc.
I've had COUNT machines in my copy store for over 10 years. I've never had to place one service call; these machines are really reliable and have saved me a ton of money over the years. Thanks for such ... Read More
Jeff Whiteman, Color Images
If your equipment shows to be on par with your company effort to support us, it should prove to be a no-brainer. You guys are all very responsive and easy to work with, which is very important to us as a dealer. Read More
Bryan Sachs, Precision Graphics Inc.