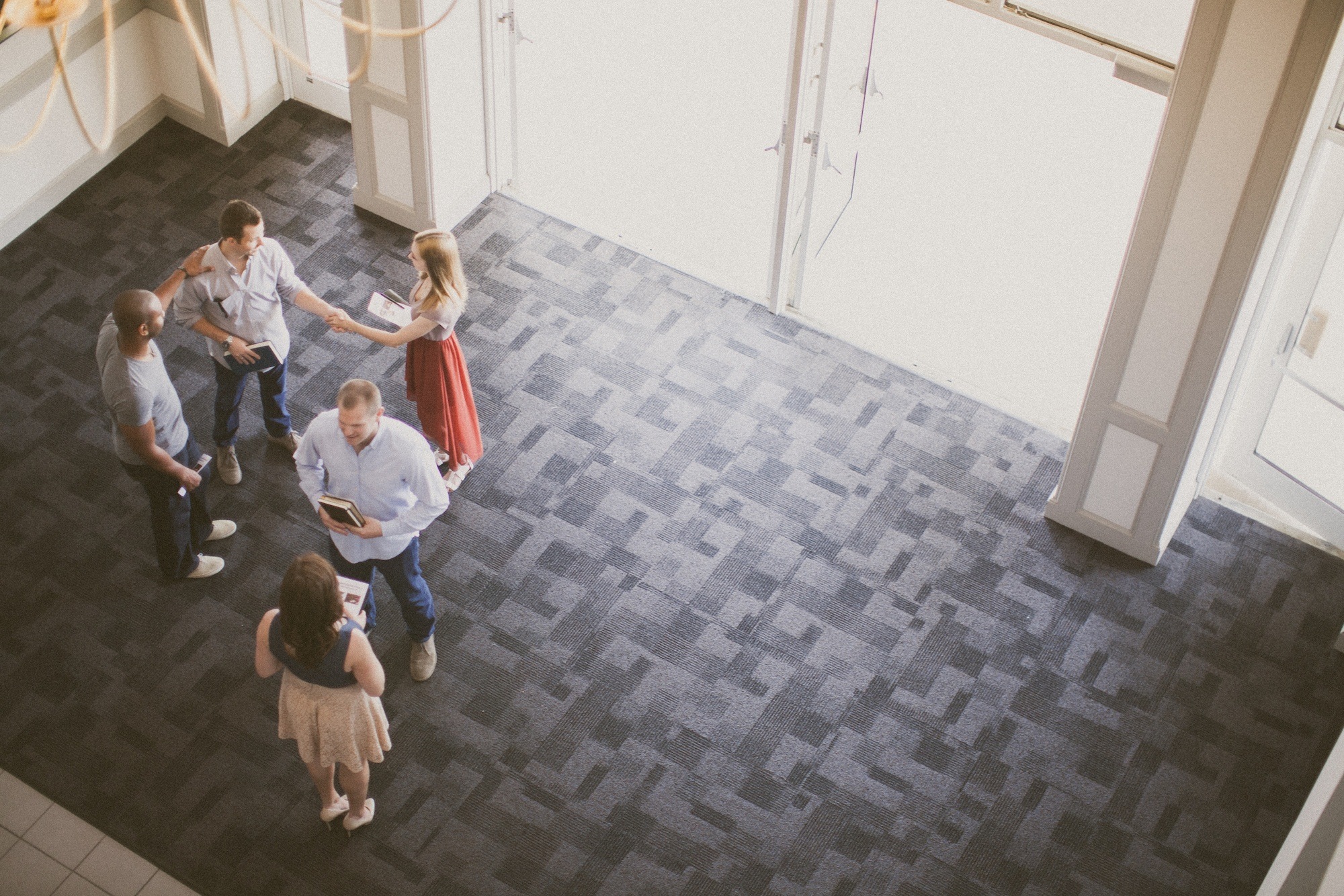 Still Folding Paper by Hand?
Spend More Time with Your Members and Not the Office by Using an Automatic Paper Folder
View Our Products
Are you spending time folding bulletins, church ministry handouts, flyers and other types of print materials that are important to your congregation? While these materials play a key role in helping get your message out, there are so many other ways you could be spending that time—like with your members!
Martin Yale offers high quality products like paper folders, trimmers, and creasing machines to make your job a little easier. Whatever your needs, large or small, we've got a machine that is guaranteed to increase your production and quality while letting you focus on what's most important—your congregation!
Contact Us
...to see how you can save time folding paper.
Folding Machines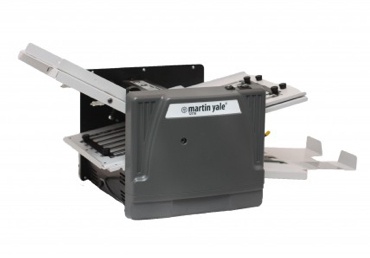 1217A Automatic Paper Folding Machine
Perfect addition to any size office, school or mailroom Automatically feeds, folds and collects a stack of documents from 4″ x 4″[…]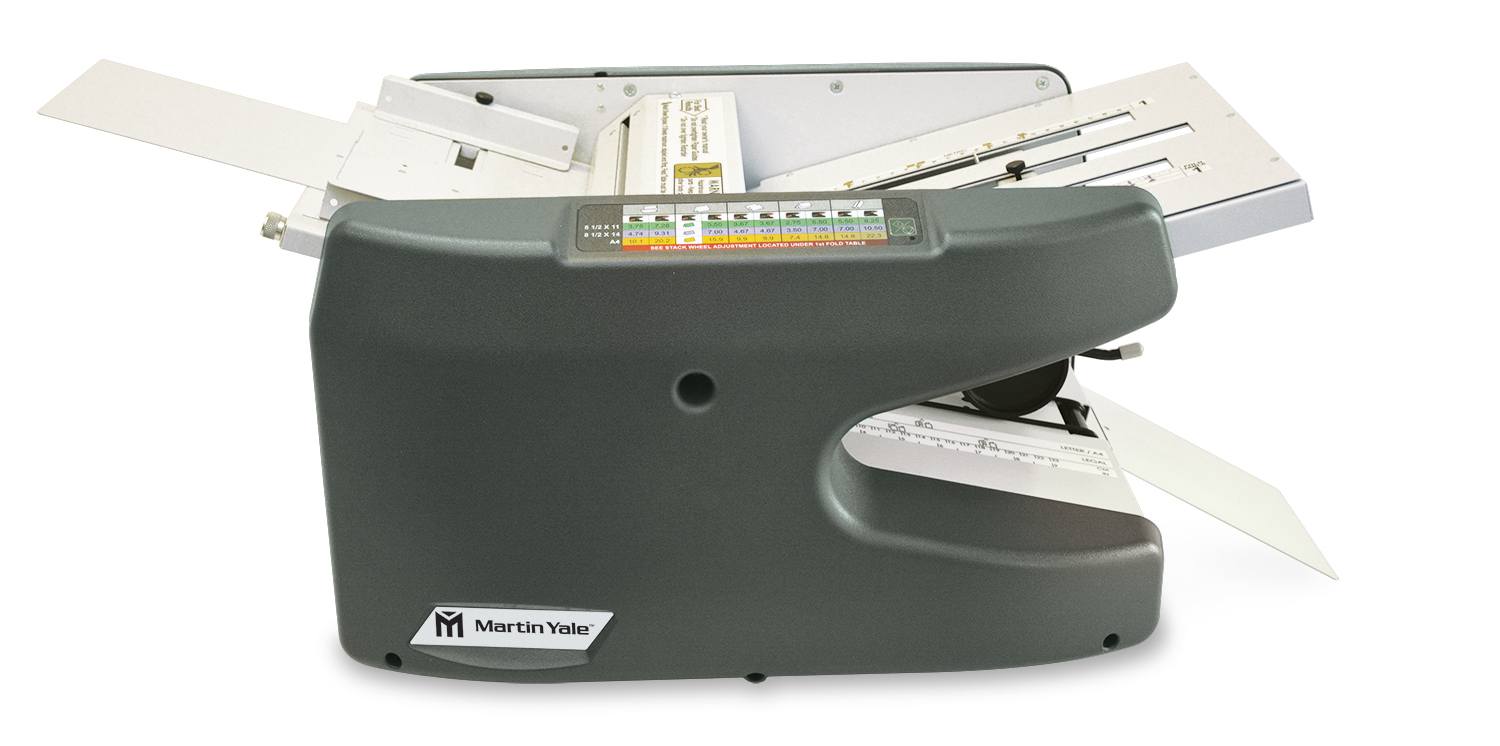 1611 Ease-of-Use Paper Folding Machine
Ideal for large mailrooms, associations and offices. The 1611 Ease-of-Use Machine: No fanning is needed-just put the paper in and fold Handles[…]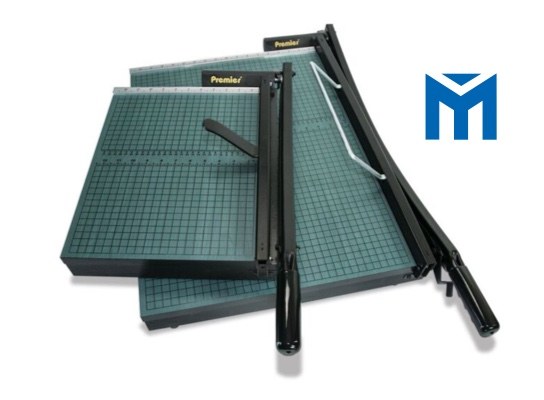 Paper Cutters and Trimmers
In addition to folding and creasing, many of the print materials you create for your congregation- like fliers and handouts for upcoming youth events or fundraising activities- probably require cutting and trimming as well.
Find a Machine That Suits Your Needs
Interested in learning more about our folding, trimming, and creasing products and which is right for you? Contact Martin Yale today by calling 800-225-5644 to tell us more about your specific needs, and we'll put you in touch with a dealer who can help!
Why Choose Martin Yale?
Order Handling
We take the greatest care to make sure all orders are handled quickly, efficiently and accurately.
Support
We offer resources and assistance to support you through the entire purchasing process and beyond, from initial inquiries to long-term use of the product.
Product Quality & Performance
Our products are manufactured with long-term durability and high quality performance in mind.
Integrity
We're focused on maintaining long-term relationships with our customers where we put their needs above our own.
`